Publications
The following are publications to which HSF contributors have authored, edited, or contributed: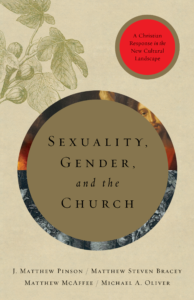 Matthew Pinson, Matthew Steven Bracey, Matthew McAffee, and Michael A. Oliver, Sexuality, Gender, and the Church: A Christian Response in the New Cultural Landscape (Nashville: Welch College Press, 2016).
Matthew Steven Bracey and W. Jackson Watts, eds. The Promise of Arminian Theology: Essays in Honor of F. Leroy Forlines (Nashville: Randall House Academic, 2016).
Contributors include Phillip T. Morgan, Jesse F. Owens, and Christopher Talbot.
Jackson Watts, Biblical Beliefs: Doctrines Believers Should Know (Wheaton: Evangelical Training Association, 2013).